Key Features Of Our Cloud Server Hosting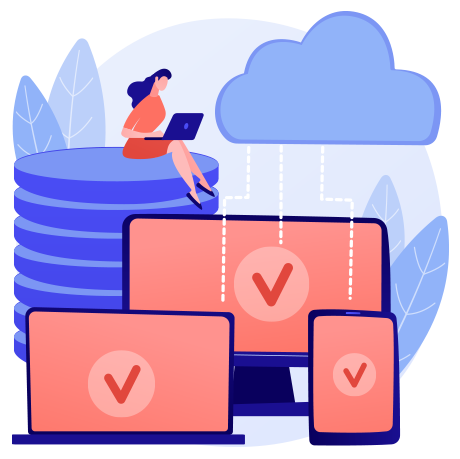 Hassle-Free Scaling

No need to switch to another hosting with the growing traffic of your website. Get the best resources immediately at just a click of a button. Instantly add RAM and CPU without a server reboot.

NVMe Powered Storage Drives

Kickstart your business with faster page loading speeds, from the operating system to the database, everything will be hosted on the NVMe drives. Cloud hosting servers fitted with enterprise-level NVMe storage drives offer blazing fast speed.

Guaranteed Server Resources

Each cloud account is created on a lightweight container with dedicated RAM and CPU. Ensuring optimised speed and assured efficiency that guarantees the top performance of your website or application.

Pay As You Go Billing Method

Pay as you go is a utility computing billing method that allows you to pay only for the services and resources you are using. If you are not using any service then why pay for that?

Full Root Access The Server

We do not limit you in your customisation or choice of operating system or software. Our servers can be based in BSD, Linux, or even Windows.