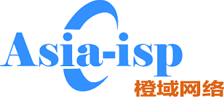 Thanks to Cyfuture Cloud's reliable and scalable Cloud CDN solutions, we were able to eliminate latency issues and ensure smooth online transactions for our global IT services. Their team's expertise and dedication to meeting our needs was truly impressive.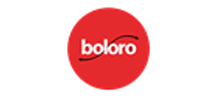 Since partnering with Cyfuture Cloud for complete managed services, Boloro Global has experienced a significant improvement in their IT infrastructure, with 24x7 monitoring and support, network security and data management. The team at Cyfuture Cloud provided customized solutions that perfectly fit our needs and exceeded our expectations.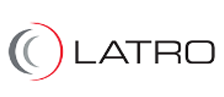 Cyfuture Cloud's colocation services helped us overcome the challenges of managing our own hardware and multiple ISPs. With their better connectivity, improved network security, and redundant power supply, we have been able to eliminate telecom fraud efficiently. Their managed services and support have been exceptional, and we have been satisfied customers for 6 years now.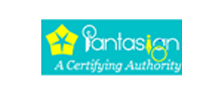 With Cyfuture Cloud's secure and reliable co-location facilities, we were able to set up our Certifying Authority with peace of mind, knowing that our sensitive data is in good hands. We couldn't have done it without Cyfuture Cloud's unwavering commitment to our success.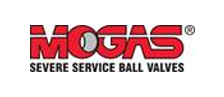 Cyfuture Cloud has revolutionized our email services with Outlook365 on Cloud Platform, ensuring seamless performance, data security, and cost optimization.

With Cyfuture's efficient solution, we were able to conduct our examinations and recruitment processes seamlessly without any interruptions. Their dedicated lease line and fully managed services ensured that our operations were always up and running.

Thanks to Cyfuture's private cloud services, our European and Indian teams are now working seamlessly together with improved coordination and efficiency.

The Cyfuture team helped us streamline our database management and provided us with excellent dedicated server and LMS solutions, ensuring seamless operations across locations and optimizing our costs.