Why you should choose VM hosting?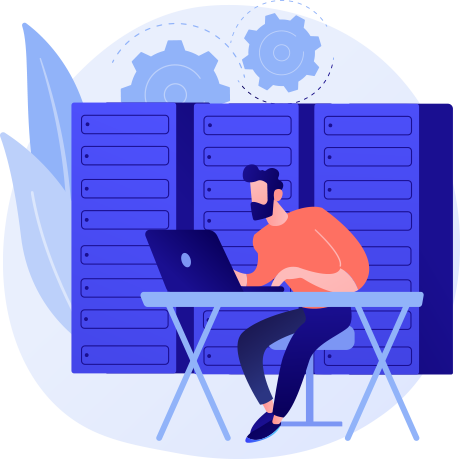 Cost-Effective

Most of the time, users can't fully utilize their hardware resources. Instead of taking another server, users can spin up virtual servers.

Quicker Desktop Provisioning

Deploying a new physical server often takes a lot of time. With virtualization, users can deploy new servers in just a few steps by simply selecting pre-configured templates.

Smaller Footprint

Using virtual hosting reduces office space. This also helps in maintaining infrastructure and also help in freeing up desk space.

Data Security

Virtualization creates disaster recovery by replicating servers in the cloud. Since VMs are independent of the underlying hardware, organizations don't require the same physical servers. If any issue occurs, users can go online with a low-cost disaster recovery solution.

Portability

VM offers seamless portability, moving from one physical server to another VMs are isolated and have their virtual hardware, making them hardware independent.